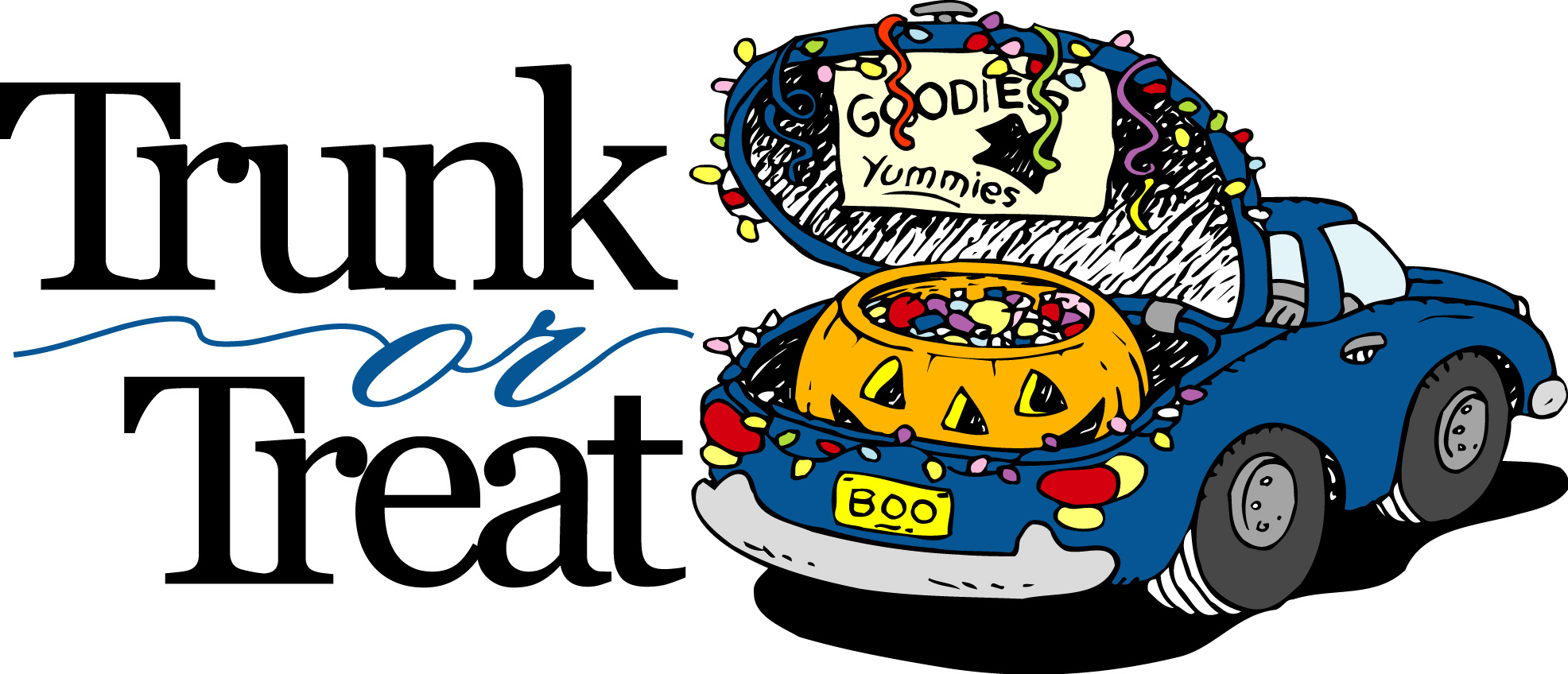 Trunk or Treat is an opportunity to provide a safe trick-or-treating environment to children! LVG is seeking 10 volunteers willing to 1) decorate their car trunk for Halloween, 2) bring candy to hand out to children (enough for 30 children, possibly), and 3) wear Halloween-inspired clothing or wear a costume (this is not required, just fun!). The event will be held at St. Anthony of Padua Catholic School on Friday, October 31 (Halloween) from 6-7pm. Be sure to arrive no later than 5:30pm to set up. Members interested in going downtown for dinner afterward will pick a spot together! There may be a trunk decorating contest!
We need RSVPs in order to best prepare! PLEASE RSVP!
Email lvgreenville@gmail.com OR call Leah @ 864-593-2573 OR respond in the Facebook event.