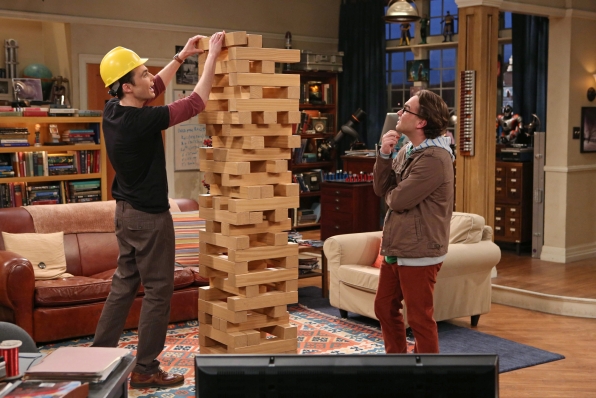 Who is up for a game of giant Jenga tonight?! LVG members who are 21 and older (location rule), please join us tonight for our August Monthly Happy Hour between 6-7pm at Local Cue off Orchard Park (click here for location). It's a blend of a sports bar + bar-b-que with tons of games. Happy hour specials are noted below:
$2 Domestic Beer (Budweiser, Bud Light, Miller Lite, Miller High Life, Coors Light, Yuengling)
$1 off all Import & Craft Beer
$4 Well (Smirnoff, Dewars, Gordon's, Cuervo Gold, Evan Williams Black, & Bacardi)
$1 off each Glass or $5 off each bottle of wine
House Smoked Wings: Ten for $7 or Twenty for $14
LADIES: Remember that Women's Rosary Group meets at 7:30pm tonight at Ruth R's home. Call her at 864-610-5003 to RSVP and obtain the exact address (nearto Pleasantburg & 385). See more details about what to bring here.